Sport
Dance Club perform in Primary Gymnastics and Dance Show
On Tuesday 7 March, the fourteen members of the Dance Club, from years 4/5 & 6, performed their piece called 'Toys' at the Ivybridge Learning Community annual Gymnastics and Dance Show. The children were an absolute credit to the school, their parents and themselves. The piece will be performed again in the Dance Share on Thursday 23 March at Stowford School.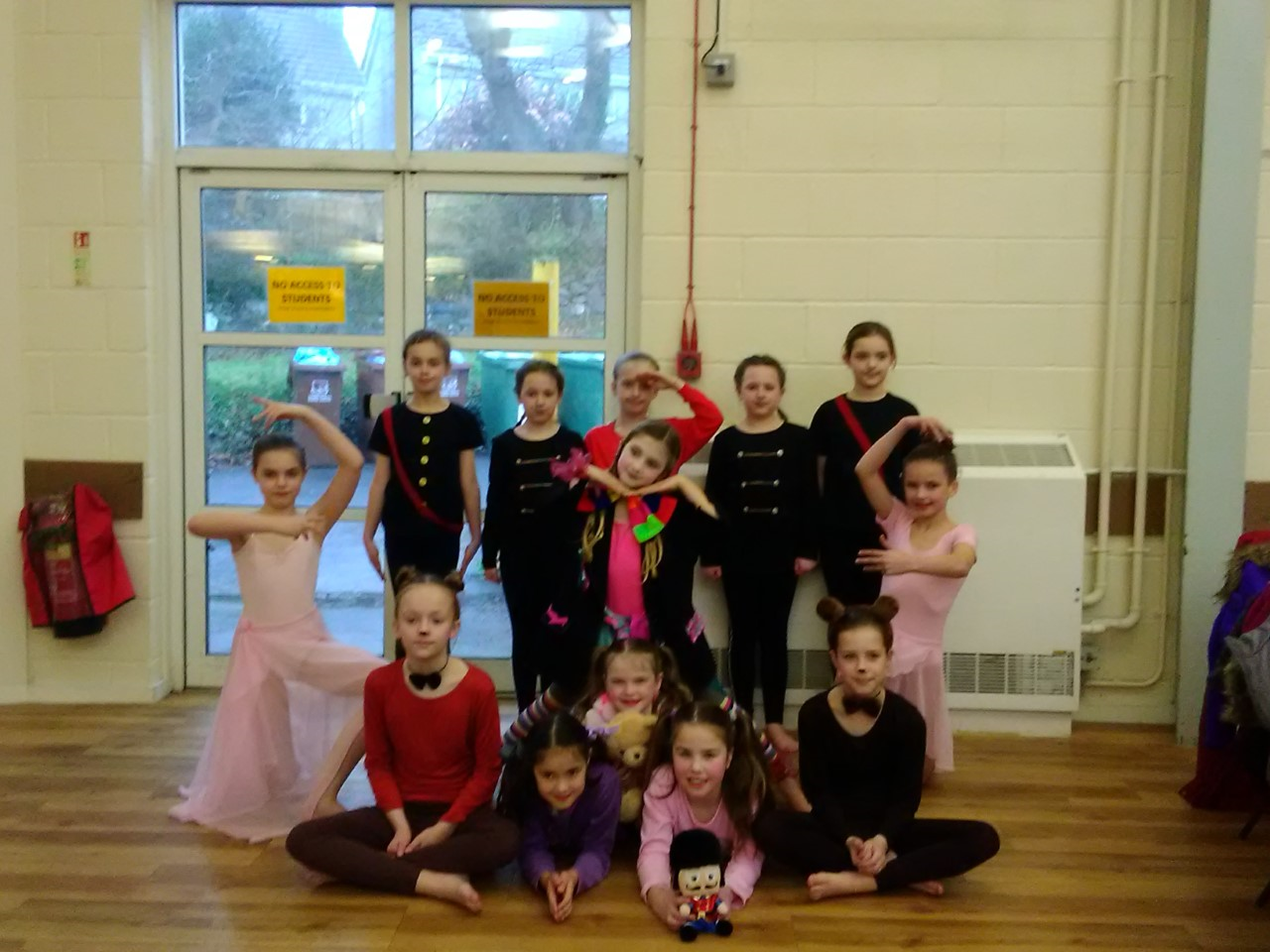 Indoor Athletics
Stowford School are ranked 4th in the County
The year 5/6 team had already won the Ivybridge Learning Community and the South Hams events; at the County event they came 4th competing against sixteen other schools. We are all really proud of them. They worked so well as a team and performed some personal bests in their individual events. As some of the children are in year 5, we are hoping we can do as well or even better next year.