Year 2 Multiskills Event
Stowford children attended Year 2 Multiskills event at ICC on Tuesday 27 November 2018
All the children competed in six activities led by Year 6 leaders from Stowford school. The events included, balancing a beanbag on head and running in and out of cones, collecting as many beanbags as possible in a set time, tennis ball balance and throwing bean bags into hoops.
The children had lots of fun and at the end the children competed in relay races. The scores were very close but:
We are proud to announce that Stowford came 2nd.
The leaders were amazing and the Year 2 Stowford children worked really hard.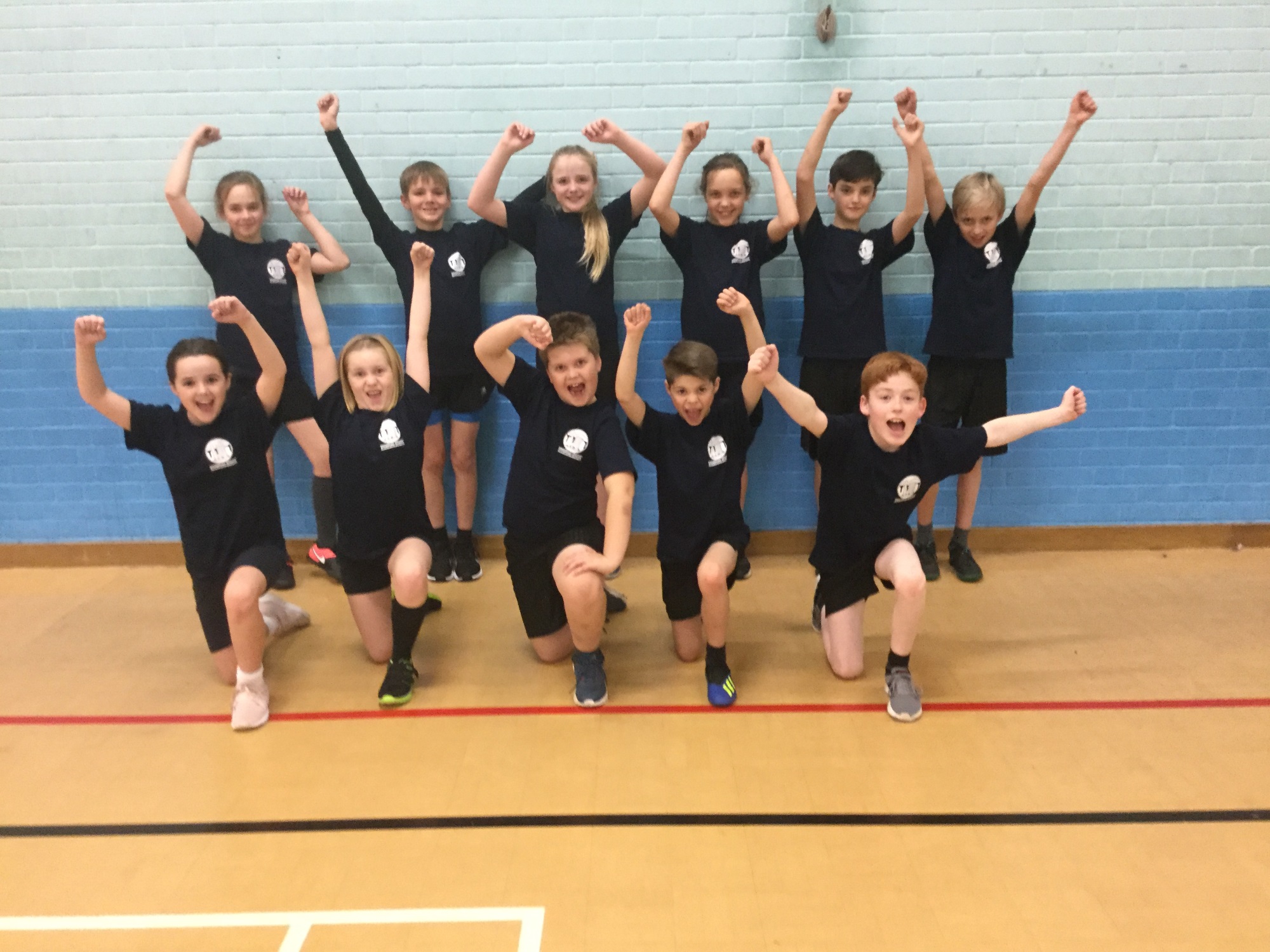 !