Swallows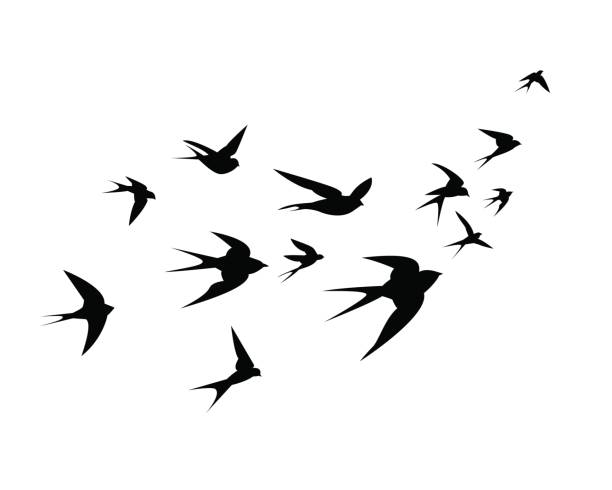 Welcome to Year 3 with Mrs Sykes and Mrs Payne.
Summer Term
We have a very exciting and busy summer term ahead of us. We are looking forward to celebrating the King's Coronation and having our first Key Stage 2 Sports Day.
Throughout the two half terms, we will be writing animal stories, formal letters to complain and the children will also have the opportunity to perform poetry. In our reading lessons, we are looking forward to finding out the ending of Malorie Blackman's Operation Gadgetman and then beginning Michael Morpurgo's The Dancing Bear. All the children are loving trying to read with expression and are exploring using different voices for characters.
In our maths lessons, we will be continuing our work on fractions before moving onto money. Throughout science, we will be exploring how plants grow and how shadows work. We are really lucky to have a whole wild tribe day this half term where we will be putting our Geography mapping skills to the test. More information coming soon.
Throughout the whole year, the children will be starting to learn French with Mrs Kandes.
Our PE days are on Monday's and Thursday's. The Thursday PE lesson will be with Ms Kee.
As always, if you have any questions please don't hesitate to catch any of the Year 3 team.