Swallows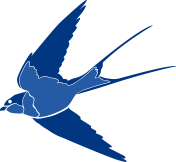 Swallows
Home Learning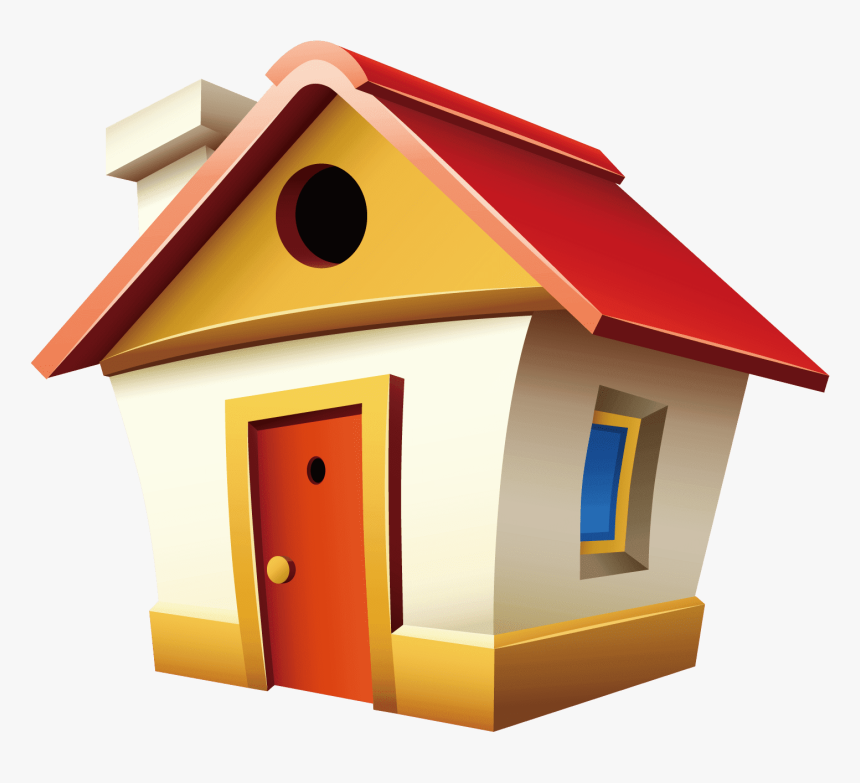 Hello Swallows!
I hope everyone is safe and well and happy. Mrs Hill and I are missing you lots and can't wait to see your lovely faces again!
We are looking forward to using Class Dojo to provide your home learning from now on so remember to log on and have a look!
Here are a few other bits and pieces to have a look at if you are wanting to do anymore to keep those brilliant brains working!
Reading:
These two websites provide free e-books which is great while you guys aren't able to get to a library!
https://www.oxfordowl.co.uk/for-home/find-a-book/library-page
https://www.freechildrenstories.com/
Audible are also providing free audiobooks currently which I'm sure will be fantastic!
English:
LitFilmFest are currently providing free daily lessons on their website and youtube channel which can be completed whenever and dipped in and out of based on what you fancy! Their lessons are really exciting and involve filming and acting out parts of your writing to make an exciting movie! They also have useful video chats with authors every Friday.
Explore and see what you think:
https://litfilmfest.com/home-learning/
https://www.youtube.com/channel/UCDBwXRaWOGPaKd9Hogt5C-w
They also provide quick fire writing challenges if you fancy:
https://litfilmfest.com/home-learning/the-quick-fire-write/
At the bottom of this page, you will find a document with further writing challenge cards to look at if you wish.
These games will help to keep your punctuation knowledge up to date:
https://www.funenglishgames.com/grammargames/punctuation.html
http://www.sheppardsoftware.com/grammar/punctuation.htm
https://www.turtlediary.com/game/identify-correct-punctuation.html
Maths:
White Rose have fantastic home learning resources at the moment which are very close to what we would be teaching if we were all at school.
https://whiterosemaths.com/homelearning/
These games/resources will help your fractions knowledge:
https://mathsbot.com/manipulatives/fractionWall
http://www.scootle.edu.au/ec/viewing/L2801/L2801/index.html#
https://phet.colorado.edu/sims/html/fraction-matcher/latest/fraction-matcher_en.html
These will help you with time:
https://www.topmarks.co.uk/time/teaching-clock
https://mathsframe.co.uk/en/resources/resource/116/telling-the-time
These are great for learning about shape:
https://mathsframe.co.uk/en/resources/resource/83/sort_shapes_venn
http://www.scootle.edu.au/ec/viewing/L7798/index.html
Wider Curriculum:
The Field Studies Council has been running live STEM lessons from Monday 20th April - Friday 1st May. The lessons missed are still available to have a go at!
https://www.field-studies-council.org/2020/03/31/fsc-fieldworklive/
This webpage has great links to lots of other things you could get up to while you're at home, including virtual trips to all sorts of places from The Great Wall of China to Buckingham Palace!
https://www.wearethemighty.com/MIGHTY-SURVIVAL/free-virtual-field-trips-quarantine?rebelltitem=5#rebelltitem5
Miss Kee would like you guys to check out some of these links for helping you to stay active while you're away from school:
https://www.gov.uk/government/publications/coronavirus-covid-19-online-education-resources/coronavirus-covid-19-list-of-online-education-resources-for-home-education#physical-education-pe-and-physical-activity
https://www.youthsporttrust.org/60-second-physical-activity-challenges
See below for some athletics and tennis ideas and some active challenge cards!
Don't forget the fantastic topic ideas that Mr Green has put on the Year 3 page - it will be great to hear how you are getting on with some of those activities!
I hope these links are helpful and that it's not long before we are all back together.
Mrs Armley-Jones