Swallows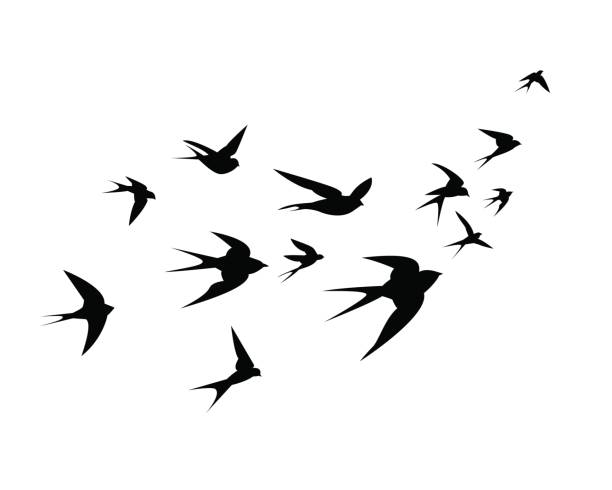 Welcome to Year 3!
We have a very exciting and busy year ahead. This year we have some brilliant topics to excite and inspire. We have the wonderful Mrs Willcocks, Mrs Ward and Mrs Harvey to help and support in the classroom.
Stig of the Dump
For the first half of the Autumn term, our topic will be Stig of the Dump which we will read as our class story. In this topic, the children will be immersed in and investigate the fascinating period in history of the Stone Age. They will find out all about how Stone Age people gathered their food, what their homes were like and changes that happened during that period of history.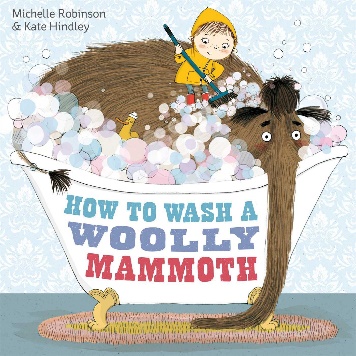 In English this term, we will look at three main books; How to wash a Woolly Mammoth, Stone Age Boy and Stig of the Dump. The children will be learning all about instructions, adventure stories and diary entries and writing their own version of each this term. In our reading lessons, children will also be looking at the same genre of texts as in English, and they will begin to explore different aspects of each text, including the language used and answer a range of comprehension questions related to the texts.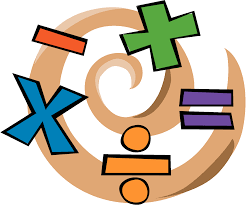 Maths will continue to be taught using 'White Rose' as our learning scheme and many of the resources for this can be found online if you want to follow what we are doing and support your child at home. This term we will begin by looking at place value of numbers up to 1000, and then we will move on to addition and subtraction. Please feel free to talk to us at any point regarding any area of maths that your child is struggling with. We will continue to support the children with their speed and recall of the times tables, and we will use 'Times Tables Rock Stars' as a way to excite and track their progress.
PE will be on a Monday with Miss Lugger and a Thursday with Miss Kee. This term the children will be participating in gymnastics lessons, and it is essential that shorts are worn for PE lessons. If children wear leggings or tracksuit bottoms, they will be unable to participate in the gymnastics lessons as this causes health and safety issues with the apparatus which they will be using. Also on a Thursday, the children will also be taking part in Wild Tribe with Mrs Kandes. On Wild Tribe days, please ensure your child has wellies and a waterproof coat in school in case of poor weather.
I am looking forward to the exciting year that we have ahead!
Miss Lugger