Swallows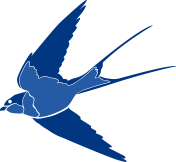 Swallows
Autumn Term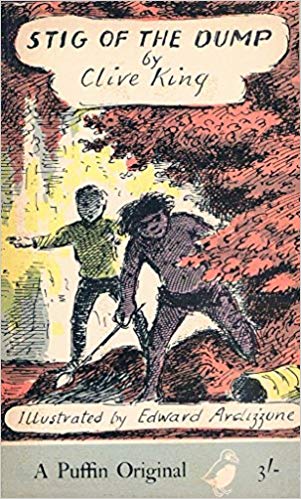 This term, we are excited to be exploring the topic, 'Man Made Tools'. This is a history based topic and will focus on the changes in the environment and human experiences from The Stone Age through to the Iron Age. We are looking forward to immersing ourselves further in Stone Age life at our first residential trip to Start Bay in Slapton.
In English, we will continue to follow the Big Write approach which will follow a two to three week cycle where the children will build on a range of skills needed for their final piece of writing. We will cover a range of genres over the term, linking to our topic where possible, as well as develop the children's skill of editing and improving their work.
Reading will take the form of whole-class lessons where we will focus on a different text-type each week and a different reading skill from retrieval to inference and considering author's choice.
Maths this term will focus on the skills of multiplication and division. Children will have the opportunity to become fluent in the skill taught as well as experiment and reason with the concept to deepen their understanding and be able to articulate their thoughts clearly and using the appropriate mathematical language. Children will also complete a short times table quiz every Friday which will focus on the 2, 5, 10, 3, 4 and 8 times tables. Supporting your child with times tables at home will be a huge help.
Our science lessons this term will centre around the topic of rocks and soils. The children will investigate and compare the properties of a range of rocks as well as explore how fossils are formed.
Children will take part in PE lessons with Miss Kee on a Friday afternoon which, this term, will focus on skills in gymnastics. On Tuesday afternoons, Swallows will go with Mrs Armley-Jones to the leisure centre for swimming lessons. These will continue into November. After this, children will have their second PE lesson in school. Also on a Friday afternoon, children will take part in Wild Tribe lessons with Mrs Kandes and learn valuable outdoor skills.
The adults that will be supporting Swallows alongside Mrs Armley-Jones are Mrs Payne and Mrs Hill. For this term, Mrs Clift will also be working with some children for three days a week to provide support within a smaller group. Mrs Payne will be available on the playground each morning to pass on any important messages. Mrs Armley-Jones will be available at the end of the school day. Please don't hesitate to see her with any questions or concerns.