Our School Code
Everyone matters Everyone succeeds Everyone helps
Respect Excellence Friendship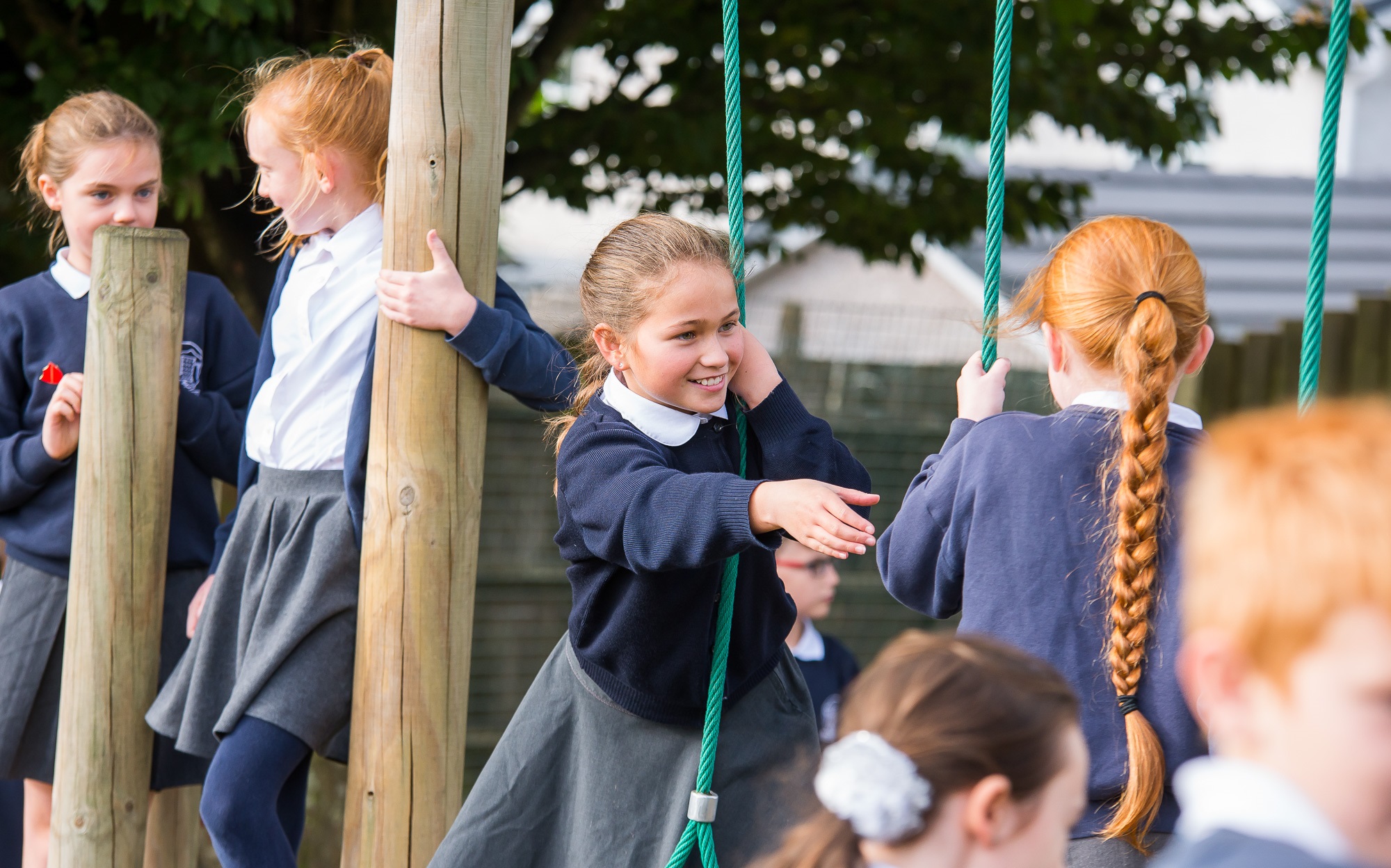 Determination inspiration Courage Equality
Respect
Treat others the way you would like to be treated.
Listen to what others have to stay.
Look after school property and other people's belongings.
Look after nature.
Work and play together happily.
Help others.
Tell the truth.
Excellence
Try your best.
Be enthusiastic.
Have a 'growth mindset' and don't give up on your dreams.
Friendship
Help others.
Be kind, caring and polite.
Be proud of who you are and celebrate both your own achievements and those of others.
Include others.
Remember, we are a Telling School, so listen to each other.
Stowford School Code - Agreed by the School Council in September 2021