Nursery
Stowford Nursery is Temporarily Closed.
Please see the letter below, issued on Friday 5th June 2020.
Dear Parents/Carers of children in Stowford Nursery
After a great deal of consideration and review, the decision has been made not to reopen Stowford Nursery until after the summer holidays. There have been several factors leading to this decision, all of which are based on the welfare and safety of children and staff.
We are very sorry if you are disappointed by this and want you to know that we have not taken this decision lightly.
For children who will be moving on to Stowford School in September, we will be in touch over the next few weeks with transition arrangements.
The nursery teachers will be in touch as well to 'check in' with you and enquire after your health and wellbeing.
We'll keep in touch.
With best wishes
Sue Williams
Headteacher
---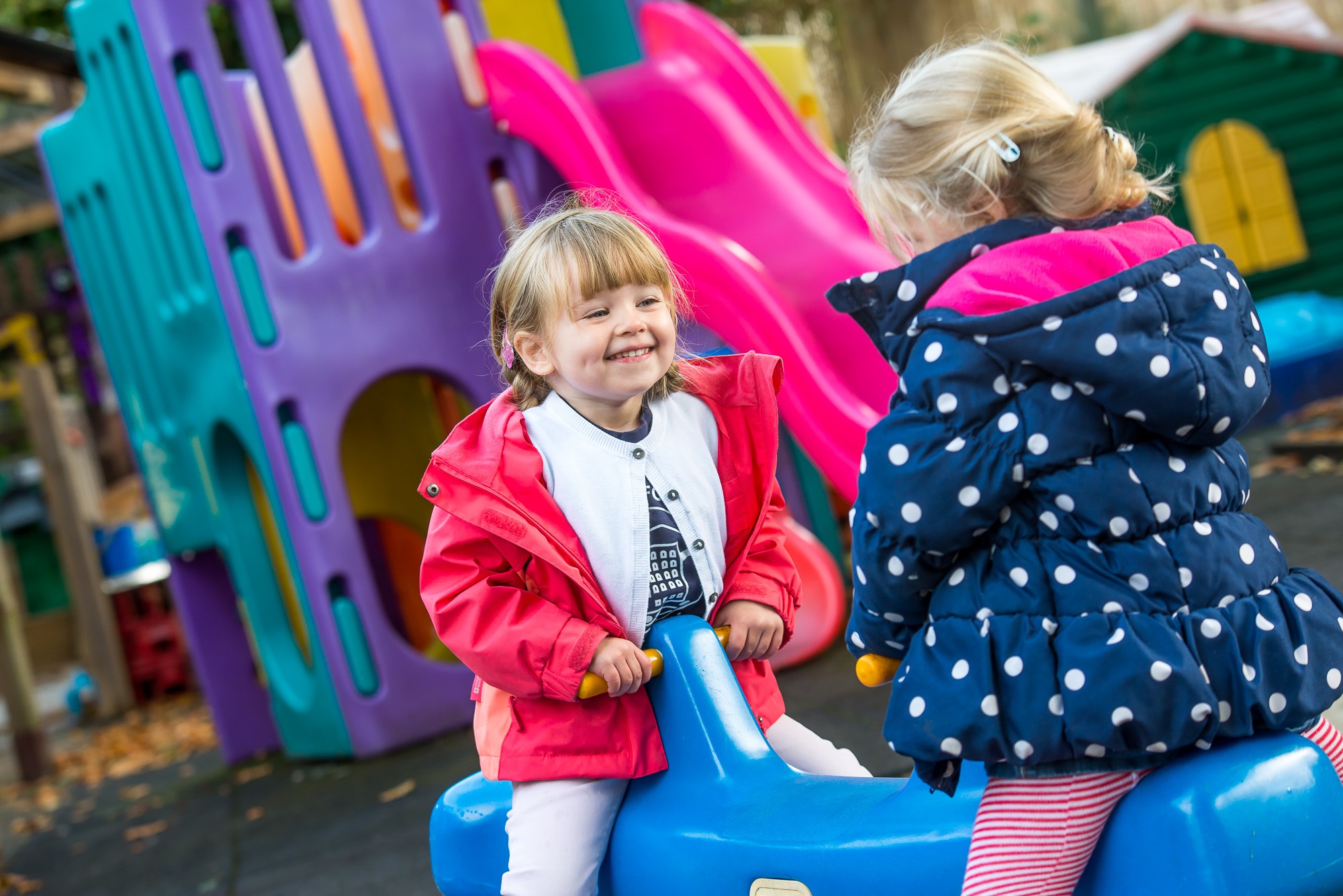 Stowford Nursery - Session Times:
8.00am-9.00am - Early Birds
9.00am-12.00 - Nursery AM Session
12.00-3.00pm - Nursery PM Session
3.00pm-4.00pm - Roosters (Option A)
3.00pm-4.30pm - Roosters (Option B)
3.00pm-5.00pm - Roosters (Option C)
3.00pm-5.30pm - Roosters (Option D)
Funding for Nursery Hours:
For useful information and to find out whether you qualify for 30 hours funding, click on the link below: www.childcarechoices.gov.uk