Football
Stowford Champions!
On Tuesday 9th October 2019, 10 Stowford children from Years 3 and 4 attended the ILC Football Tournament at ICC.
The Stowford team looked fantastic in their kit and for some it was their first event at ICC. Stowford played extra time in the Finals and scored again bringing the overall score to 2-1 against Woodlands.
Well done to all!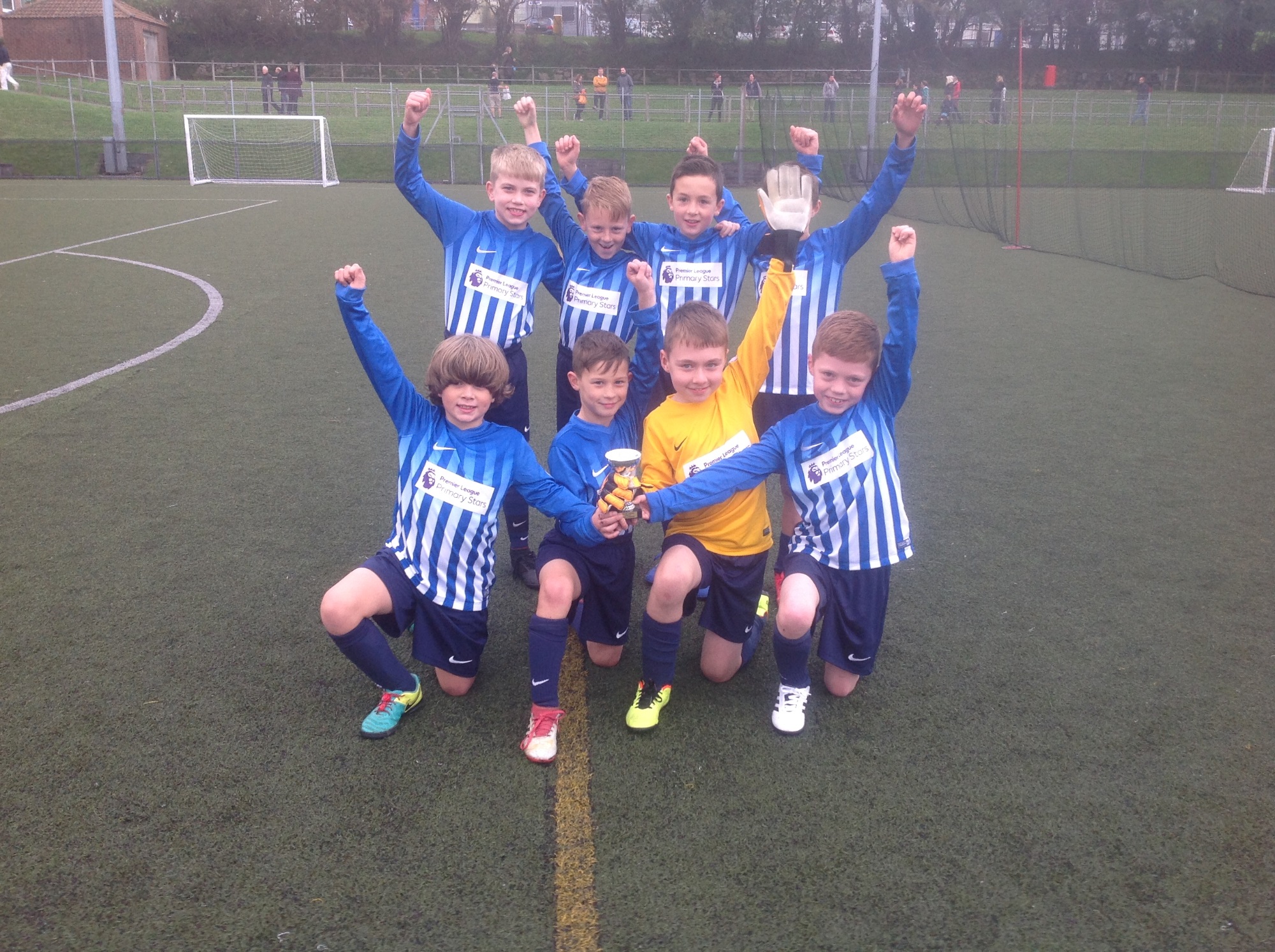 Stowford School's 2018-2019 Year 5/6 Boys Football Team started their football season with a fantastic team effort. Only 2 goals were scored against m in total as they won one game and drew one game. Well done team!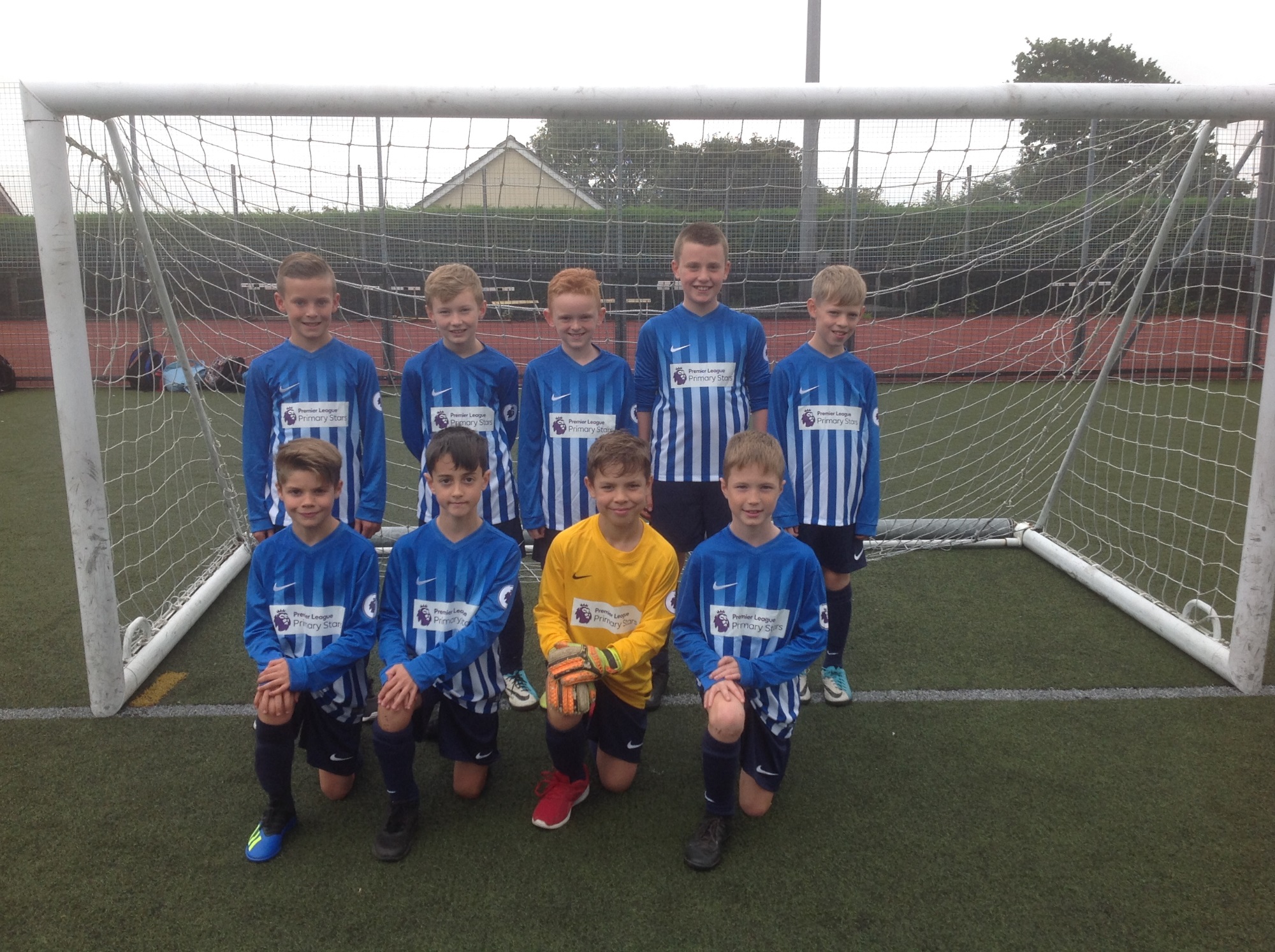 Back row from the left: Billy, Sam, Alfie, Fynn and Oliver
Front row from the left: Joe, Sam, Joshua and Jack