Fledglings and Chicks

We explore and learn through play!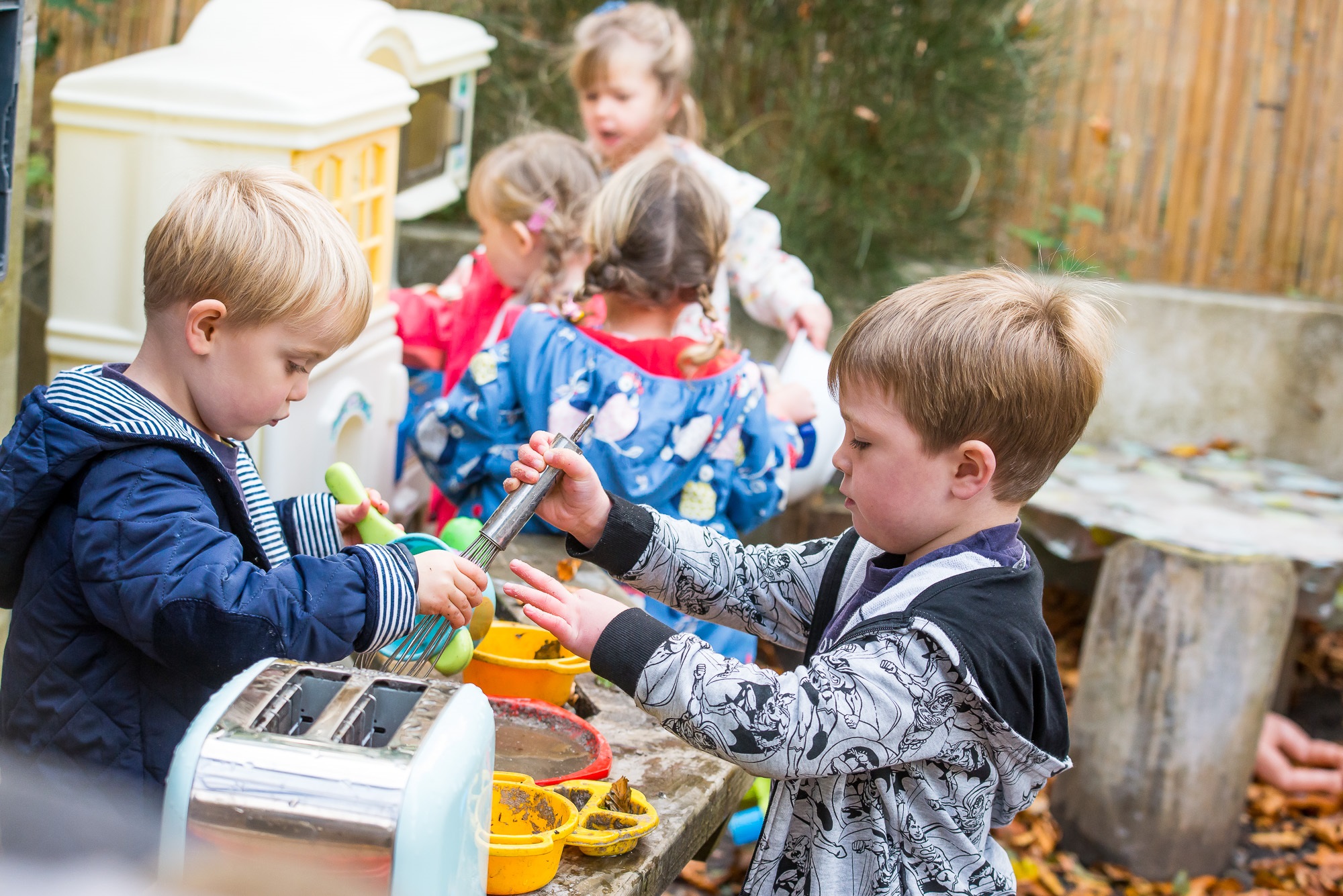 Spring Term 2
It is so fantastic to finally have all the children back at Nursery after the recent lockdown. It has also been lovely to welcome so many new children and their families.
This Spring term, our second topic will be Farms. We will look at which animals live on farms and where our food comes from. Our Maths work will include; finding one more and one less, matching numbers to amounts and using marks to represent numbers. To encourage the children's language and communication skills we will enjoy lots of imaginative play with our new tractor and also in the farm shop. We will also be sharing lots of traditional and farm animal stories with a focus on joining in with repeated words and phrases.