Finches

Welcome to the Fantastic Finches
Spring Term
This term, our topic is 'The Emperor's Egg' by Martin Jenkins. Throughout the term we will be exploring all about Antarctica.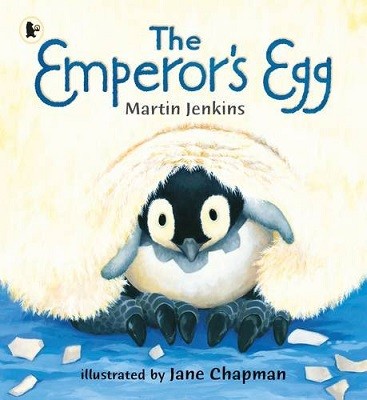 Did you know that penguins huddle together to keep themselves warm and they take in turns to go in the middle?
In English, we will be writing a brochure all about Antarctica, writing instructions on how to make energy balls and finding out about how blubber keeps Penguins warm. We will also be writing stories all about Pingu.
In Maths, we will be learning about multiplication and division.
In Science, we will explore whether blubber keeps animals warm in the freezing cold water, what habitats animals live in and all about food chains.
During PE lessons, we will be following the 'Real PE' programme. We will be learning about how to keep healthy and how to warm up and cool down. PE will be taking place on Mondays and Wednesdays.
Wild Tribe is a fantastic opportunity for the children to learn outdoor skills and will be taking place every Wednesday.
Next term, our topic will be 'The Giant's Garden'. We will be learning about giants throughout literature, how plants grow from a seed and even growing our own beanstalks!
As ever, if there are any questions at all please do not hesitate to get in contact with myself or Mrs Briant.
Mrs Marks