Fledglings and Chicks

We explore and learn through play!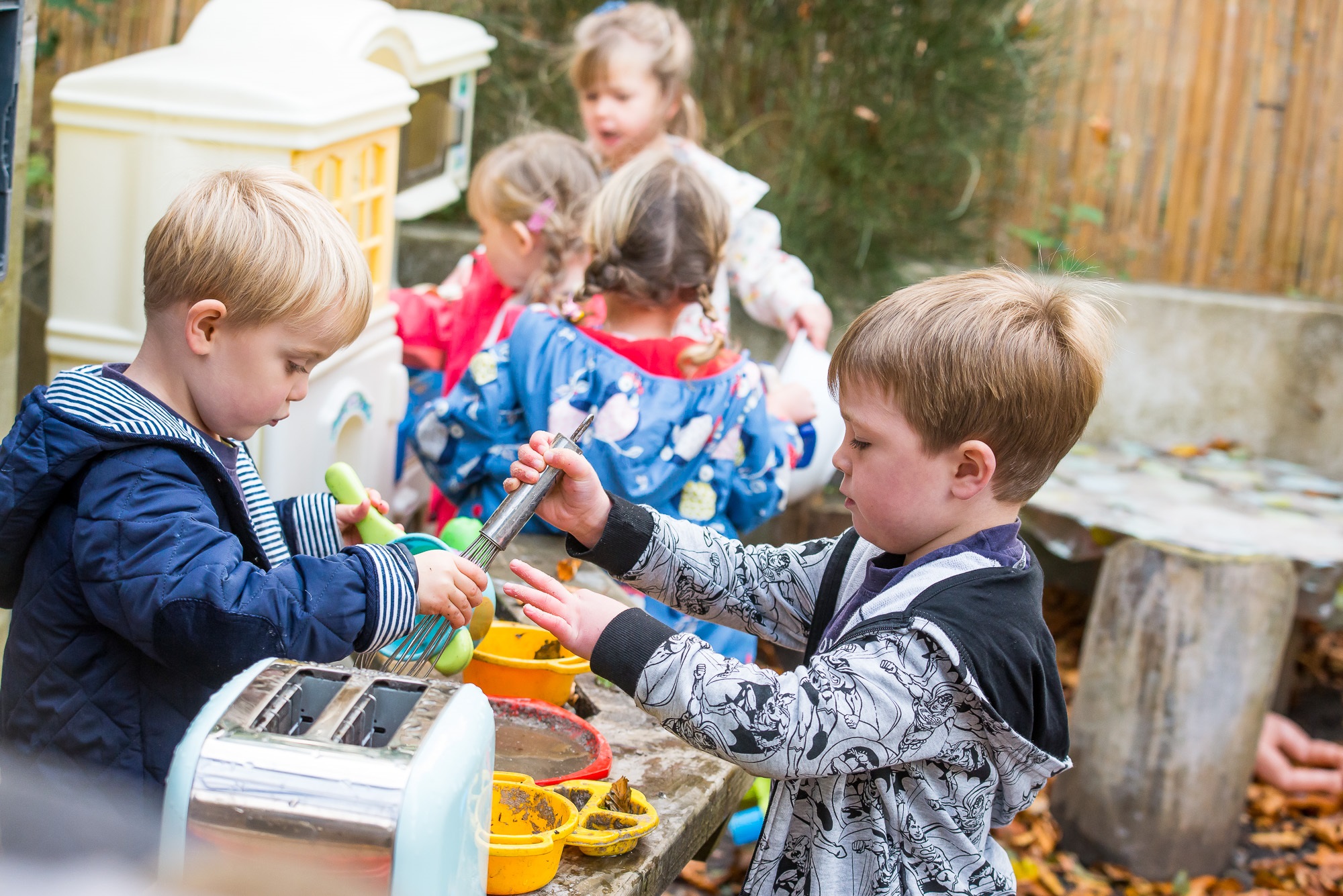 Autumn Term 1
What a fantastic start we have had to the New Term, it has been lovely to welcome all of our new children and their families to the Nursery.
This term, we will be looking at the seasons and exploring different weather. The children will work on settling into the setting and making new friends. We will be playing outside and experiencing all weathers- So please make sure puddle suits and Wellington boots at the ready! Having fun experimenting with water, sand, and having lots of sensory activities so we can get messy! The Sun will be shining on the outdoor side area and we have created an ice-cream stall for children to continue to develop their language skills. We will be learning new poems about the seasons and playing lots of attention and listening games.