Fledglings and Chicks

We explore and learn through play!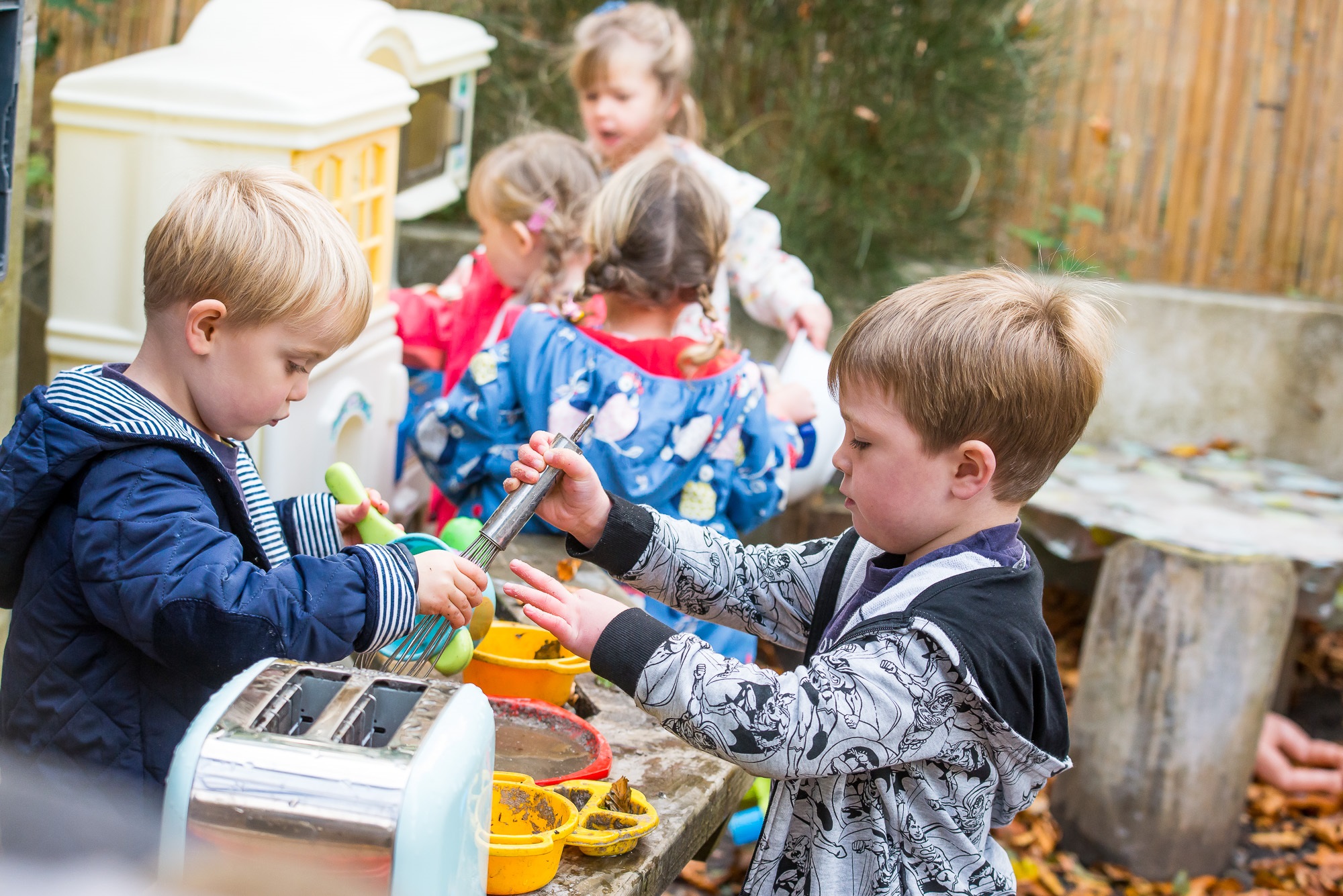 Stowford Nursery is part of Stowford School and sessions are led by a qualified Early Years teacher supported by experienced and appropriately qualified staff. We welcome children to start with us the term they are turning three years of age. The setting is situated inside the school grounds. It has a large safe, and secure outdoor play area. The children can also access the facilities within the school building.
We aim to provide a stimulating environment, which will offer the children exploration, fun, and enjoyment through play. Where they will learn, grow and develop in confidence and be able to express their individuality day by day. This will aid their journey with us from the start of nursery to preparing them to ensure they are ready to start school.
Teachers: Mrs N. Roach (Monday, Tuesday, Weds AM)
Mrs R. Thatcher (Weds PM, Thursday, Friday)