Fledglings and Chicks

We explore and learn through play!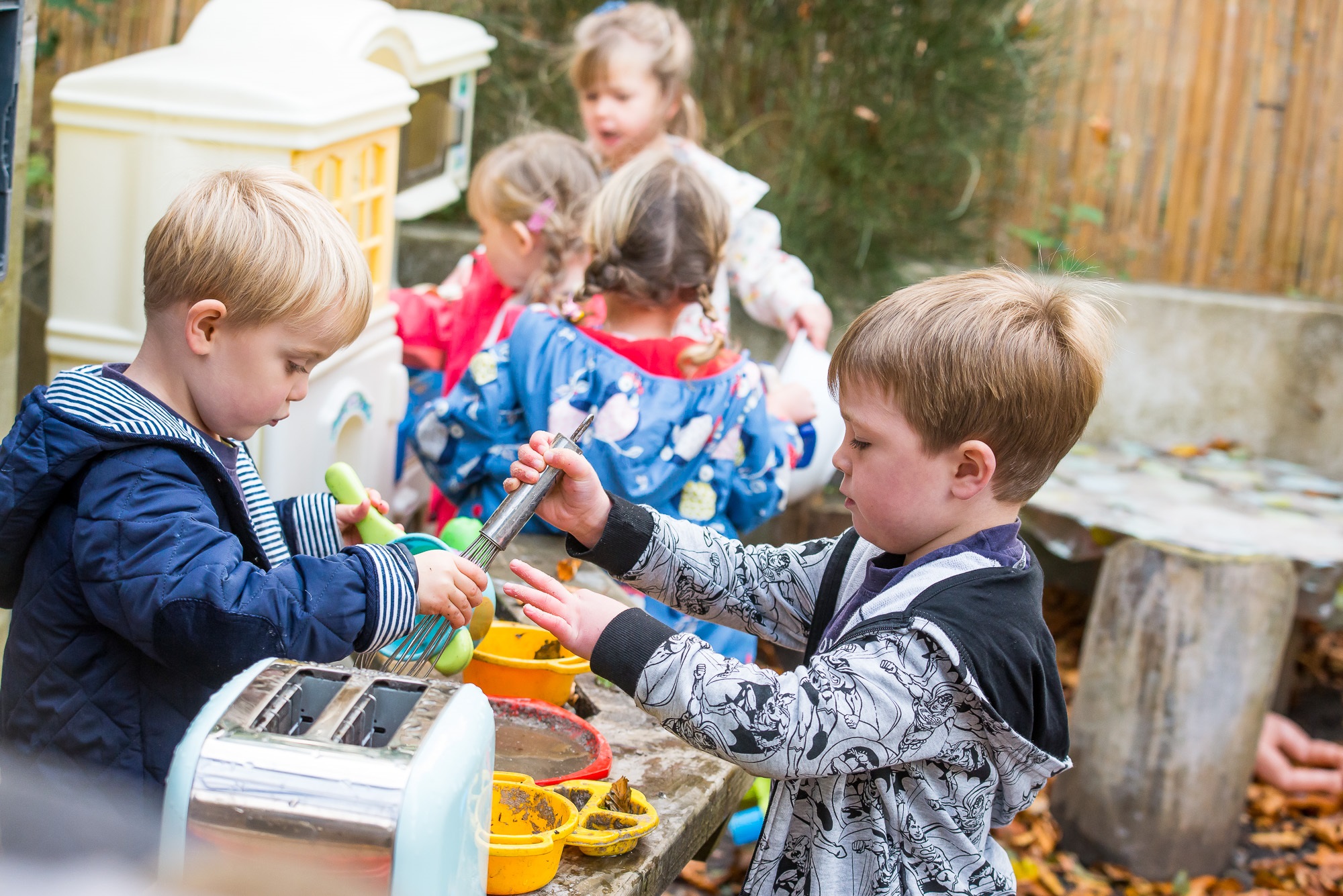 Starting School - April 2020
Congratulations to our Fledglings who recently had some exciting news about their 'big school' place. The BBC Bitesize Starting Primary School webpage has lots of great information, advice and activities for children and their grown-ups about starting school.
https://www.bbc.co.uk/bitesize/collections/starting-primary-school/1
There is also a poster at the bottom of this page about getting ready for school.
Home Learning Packs - March 2020
This list of ideas is things you could try whilst at home for the seven areas of the Early Years Curriculum. Many of these activities should be able to be done without needing to buy any resources. We have tried to make them open and flexible.
This is not a tick list for you to work down, choose your favourites and do them as many times as you like- repeating them is also good! We hope these ideas help keep your little ones occupied. Have fun, keep calm and keep safe.
_______________________________________________________________________________________
Stowford Nursery is part of Stowford School and sessions are led by a qualified teacher supported by experienced and appropriately qualified staff. We welcome children to start with us from the term during which they become three years of age. The setting is situated inside the school grounds. It has a large, safe and secure outdoor play area. The children can also access the facilities within the school building.
We aim to provide a stimulating environment, which will offer the children exploration, fun, and enjoyment through play. Where they will learn, grow and develop in confidence and be able to express their individuality day by day. This will aid their journey with us from the start of nursery to preparing them to ensure they are ready to start school.
Teachers: Mrs N. Roach (Mon, Tues, Wed am), Mrs S Lamerton (Wed pm, Thurs, Fri)
Spring Term
What a fantastic start we have had to the New Year, it has been lovely to welcome all of our new children and their families to the Nursery.
This term, we take to the high seas and the depths below with our topic 'Pirates and Mermaids'. The children will work on their fine motor skills by giving their photographs some pirate features such as eye-patches and bushy beards! There will be lots of searching for pirate treasure and counting out hauls of golden coins. We will share the stories 'Pirates Love Underpants' and 'The Singing Mermaid', with a focus on the different characters. There will be many opportunities for water-based investigations – Whose apple boat will reach the treasure chest first? The children will also to continue to develop their communication and language skills by serving up tasty treats in the Pirate and Mermaid Café.
After half term, we will be introducing a brand new topic - Animal Planet. Our aim is for the children to have a wider understanding of their world and what they can do to care for it. There will be lots of re-using and recycling; the children will use milk bottles to grow vegetables and flowers that attract wildlife. We will look at animal habitats and different places such as Antarctica and Australia. The children have also told us that they would like to learn about volcanoes, which sounds like a lot of (messy) fun! We will learn how to care for animals and think about the new life that we see us around us in the Springtime. The children will also investigate how to make eco-friendly cleaning products from natural substances.