Fledglings and Chicks

We explore and learn through play!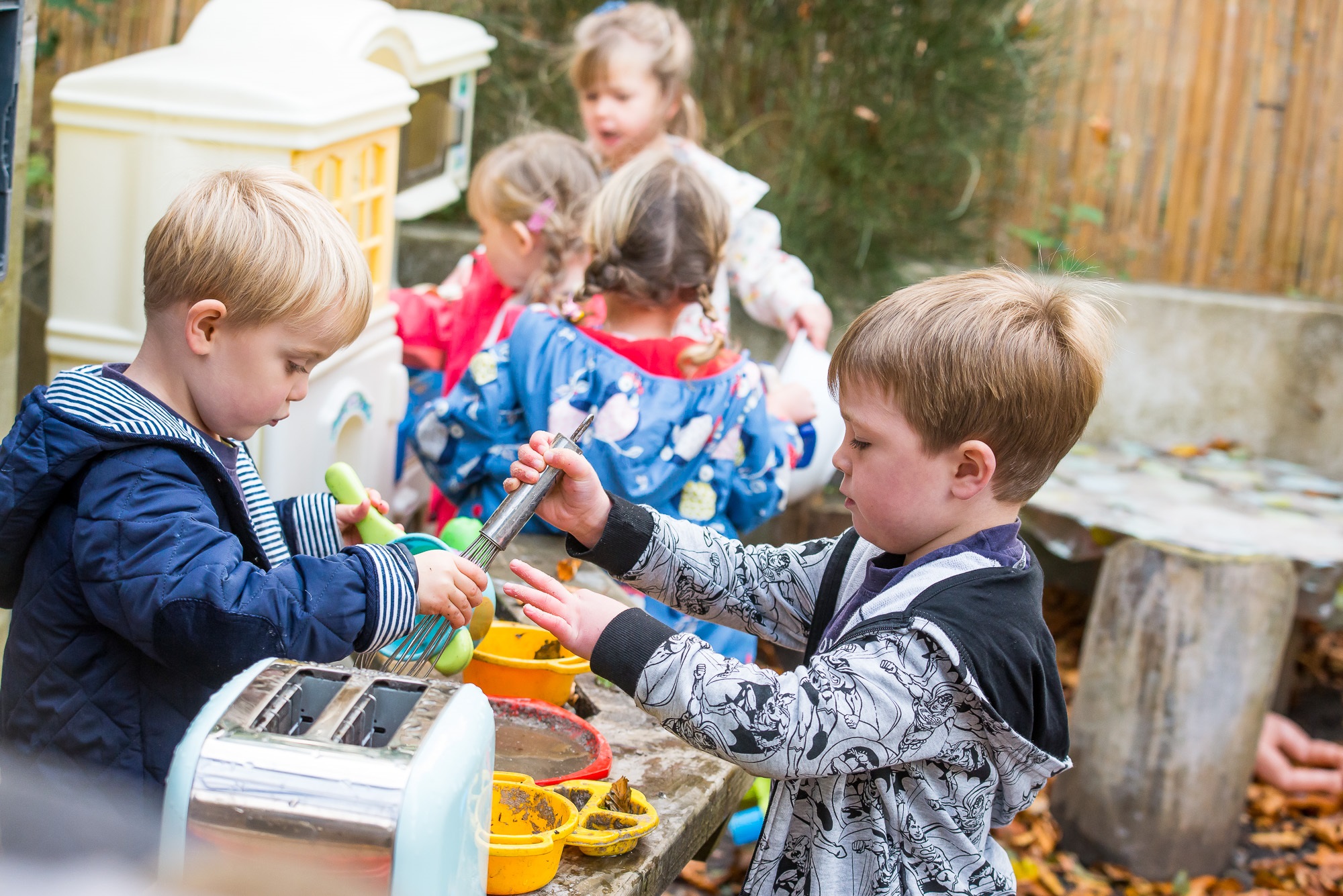 Stowford Nursery is part of Stowford School and sessions are led by a qualified Early Years teacher supported by experienced and appropriately qualified staff. We welcome children to start with us the term they are turning three years of age. The setting is situated inside the school grounds. It has a large safe, and secure outdoor play area. The children can also access the facilities within the school building.
We aim to provide a stimulating environment, which will offer the children exploration, fun, and enjoyment through play. Where they will learn, grow and develop in confidence and be able to express their individuality day by day. This will aid their journey with us from the start of nursery to preparing them to ensure they are ready to start school.
Teachers: Mrs N. Roach (Monday, Tuesday, Weds AM)
Mrs R. Thatcher (Weds PM, Thursday, Friday)
Spring Term
The children have made a fantastic start to the new term; our new children are settling in well and have been helped along by our kind and friendly returning children. The older children are certainly enjoying the responsibility of showing their new friends the ropes!
This half term, our topic is Dinosaurs and each week there will be a range of activities to explore. The children will have the opportunity to hunt for dinosaurs in the Dinosaur World role play area and create their own fossils using salt dough. We will share lots stories, including; Harry and the Bucketful of Dinosaurs, Ten Little Dinosaurs and Bumpus Jumpus Dinosaurumpus. If they look carefully, the children may find dinosaurs hiding around the Nursery and will be encouraged to use positional language to describe where they were discovered. It's going to be roarrrrrrsome!
In the second half of the term, our topic will be Farms. We will look at the farming of both animals and food and are especially looking forward to a visit from some fleecy and feathered friends. Our Maths work will include; finding one more and one less, making farm animal pictures from 2D shapes and finding heavier and lighter. We also be sharing lots of farm animal stories with a focus on settings and suggesting story endings.