Fledglings and Chicks

We explore and learn through play!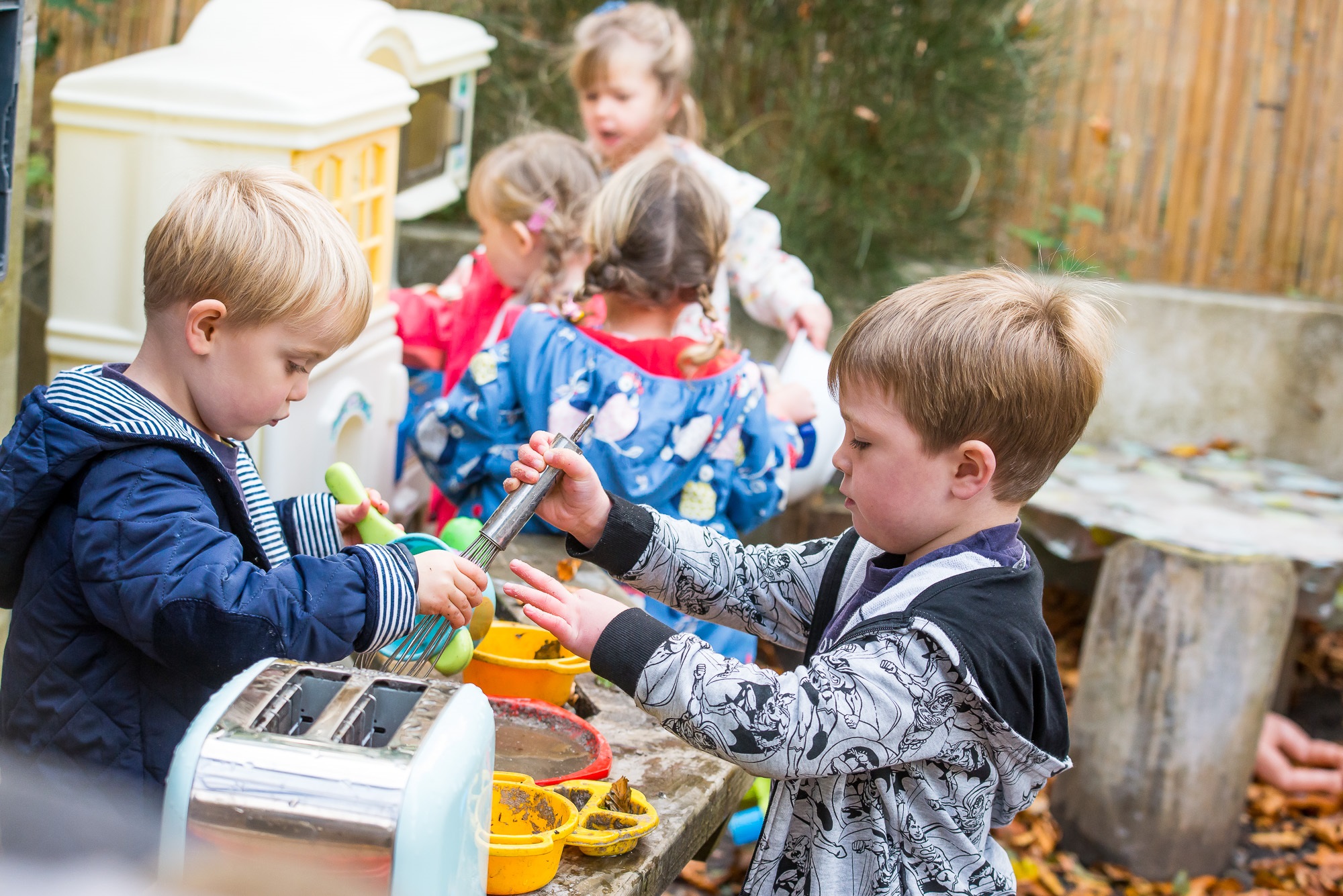 Stowford Nursery is part of Stowford School and sessions are led by a qualified teacher supported by experienced and appropriately qualified staff. We welcome children to start with us from the term during which they become three years of age. The setting is situated inside the school grounds. It has a large, safe and secure outdoor play area. The children can also access the facilities within the school building.
We aim to provide a stimulating environment, which will offer the children exploration, fun, and enjoyment through play. Where they will learn, grow and develop in confidence and be able to express their individuality day by day. This will aid their journey with us from the start of nursery to preparing them to ensure they are ready to start school.
Teachers: Mrs N. Roach (Mon, Tues, Wed am), Mrs S Lamerton (Wed pm, Thurs, Fri)
Autumn Term
We are delighted to welcome both returning and new children to Nursery this term.
We will start the Autumn term with the topic 'This Is Me'. The children will develop their Communication and Language skills by making new friends, telling us about themselves and their families and acting out stories and scenes in the puppet theatre. We will explore dance, musical instruments and do lots and lots of singing! We will look at different jobs and the children will think about what they would like to do when they grow up. In our Maths learning, the main focus will be on numbers. The children will also learn about different body parts and what they are used for. We will visit the main school regularly for PE and library sessions and use all outside areas to support the children's physical development.