Fledglings and Chicks

We explore and learn through play!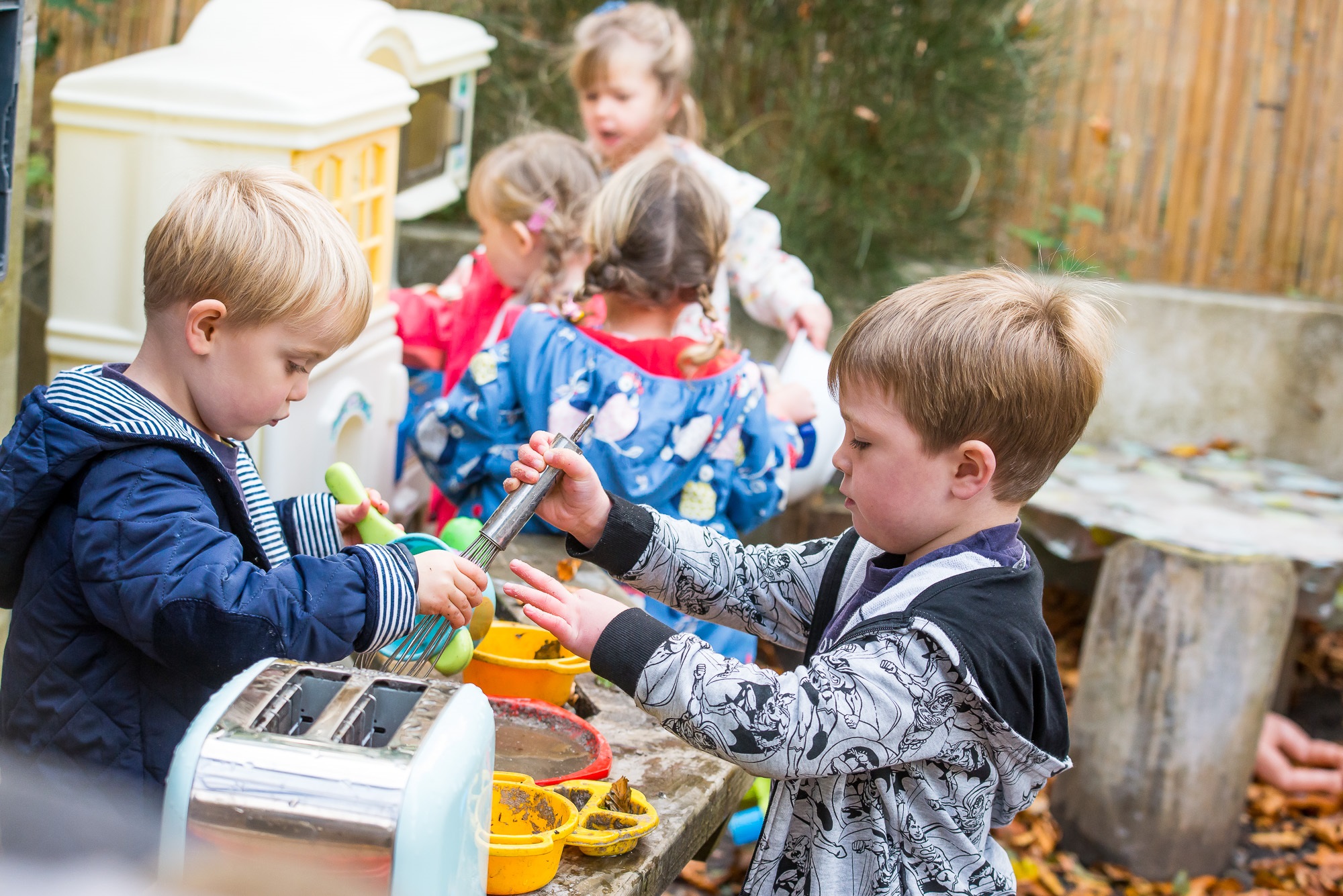 Stowford Nursery is part of Stowford School and sessions are led by a qualified Early Years teacher supported by experienced and appropriately qualified staff. We welcome children to start with us from the term during which they become three years of age. The setting is situated inside the school grounds. It has a large, safe and secure outdoor play area. The children can also access the facilities within the school building.
We aim to provide a stimulating environment, which will offer the children exploration, fun, and enjoyment through play. Where they will learn, grow and develop in confidence and be able to express their individuality day by day. This will aid their journey with us from the start of nursery to preparing them to ensure they are ready to start school.
Teacher: Mrs N. Roach
Summer Term
The start of the Summer term sees us getting all creepy and crawly with our 'Bugs' topic. The children will hunt the school grounds for minibeasts and learn about their habitats. We will read a range of fiction and non-fiction books including; The Bad Tempered Ladybird and The Crunching Munching Caterpillar. We have exciting, new climbing equipment to support the children's physical development and will explore how different bugs move in our indoor PE sessions. In our Maths learning, the children will continue to practise counting and reading numbers. We will also look at 'one more' and 'one less' and 'finding the total' of two groups.
After half term, our topic will be 'Summer and Seaside'. The children will learn about staying safe in the sun and we are sure there will be lots of ice-cream van imaginative play too! We will also have our Sports Day to look forward to and Nursery Graduation, where the achievements of our Fledglings will be celebrated as we wish them well on their journeys to school.