Attendance and Absence
Regular and punctual attendance is crucial to each child's educational development. Our aim is for all children to have attendance of at least 96% to enable them to make the most of their learning opportunities.
Stowford School follows attendance guidance from the Department for Education: Working together to improve school attendance.
Holidays and Avoidable Absences in Term Time:
We are unable to authorise any other absence from school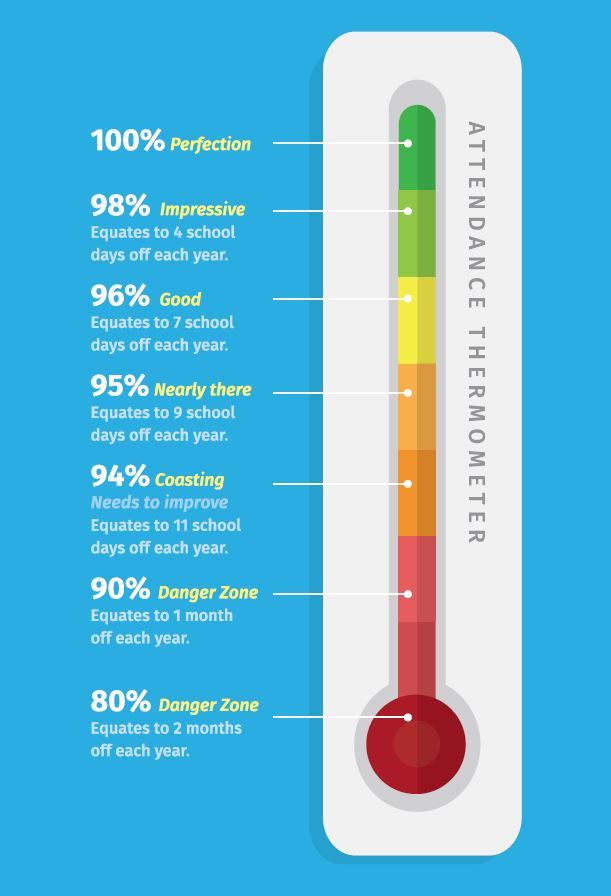 except under exceptional circumstances, which does not normally include family holidays. See the letter below for more information and explanation of Parental Responsibility Measures including Penalty notices.
If you wish to apply for an absence, please request a form from the office well in advance so that this can be given due consideration. The S2 form is also available to download below.
Where a pupil's absence is unexplained, we are obliged to investigate this and the absence may be recorded as 'unauthorised'. We are also obliged to monitor and report late attendance at school. We work closely with the Education Welfare Officer to monitor incidences of high absenteeism.
Absence due to illness:
If your child is ill, we ask you to ring school on the first day of absence before 9.00am and on every subsequent day your child is not as school to comply with safeguarding. When your child returns to school please provider a note confirming the reason for the absence.
For common illnesses the school follows the guidance of the UK Health Security Agency (UKHSA) - South-West Health Protection Team and national guidance documents on the GOV.UK website. Please click on the links for further information.
UKHSA Infection Protection and Winter Readiness and Control Toolkit for Early Years and Education Settings - South West Councils (swcouncils.gov.uk)
Health protection in children and young people settings, including education - GOV.UK (www.gov.uk)
Note that for cases of diarrhoea and/or vomiting we require children to stay off for 48 hours to avoid spreading infection. (For further information see Policy for the Support of Pupils with Medical Conditions in School includes First Aid Policy, Medicine Policy).
Medicine:
The school can only administer medicine prescribed/recommended by a GP or antibiotics required four times a day with a signed consent form (available below or from the school office). Any other prescribed medicines must be worked around the school day. Please note that we cannot administer creams or eye drops. Medication must be in the original packet/bottle with a spoon from the pharmacy and properly labelled with the child's name and dosage information. Medicine must be delivered and collected by an adult. Please see the Medicine Policy for more detailed information (available to download below).