Stowford School Ofsted Report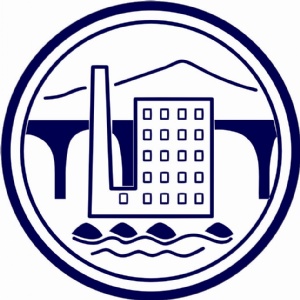 Stowford School Ofsted Report, June 2023 has just been issued.
Stowford School was inspected last June on an ungraded inspection and the school has just received the written Ofsted Report.
Mrs Williams, Headteacher of Stowford School, was delighted to share the Report (see below) with parents/carers and stated, "Thank you to you all for your support of both your children's education and of the school. It truly is an absolute privilege to be the headteacher of such a wonderful school community."