KS1 Quad Kids success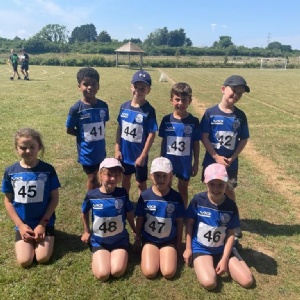 Well done to our KS1 Quad Kids team who represented Stowford brilliantly on Wednesday.
They won the event with Theo coming 1st overall! 🙌
It was a wonderful event at Sherford Vale. All the children worked hard and showed amazing sportsmanship. Each child had to take part in a sprint, a long distance run, a vortex throw and a long jump. All the children were superstars! We're really proud of you all!