Year 6 Beam House 2022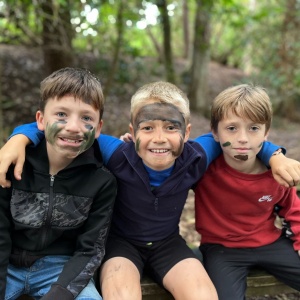 Year 6 had a wonderful week at Beam House!
The children in Year 6 have just returned from a fabulous week at Beam House in North Devon.
All the children showed incredible determination and loved being faced with new challenges. It looks like they had a fabulous, fun time.
Many thanks to all the staff who accompanied them.
For more photos, please see the Year 6 page.