Foundation 2022 - Virtual Tour!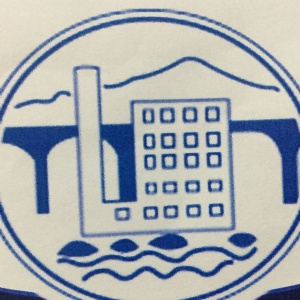 For visits to the school, please contact the school office to make an appointment: 01752 894163.
For info, please see our virtual tour created last year.
In the meantime, please enjoy our virtual tour!
Please follow this link to our virtual tour video, showing all that Stowford School has to offer.
https://drive.google.com/file/d/1GrhW6jpxtHjxk6zmuJ1p8HKGoqz1QAbL/view?usp=drivesdk
The virtual tour showcases the school values of Respect, Excellence, Friendship, Determination, Inspiration, Courage and Excellence. It focuses on the Early Years Foundation Stage and you will see that the children are the stars of the show!
Beginning at the main entrance to the school, you will travel past the large school field which provides so many opportunities for sport and play, past the Music room, to the Nursery building where you can meet some of the children playing and learning outside and having lots of fun.
From there we move to the Robins and Wrens classes in the Foundation classrooms working together in lessons, learning through play on the covered decking area and the Foundation playground where there is lots of fun to be had on the scooters and trikes in the garage and car wash! There are lots of opportunities for imaginative play and getting messy in the mud kitchens too! The children's enjoyment of school shines through, despite the rain!
The tour continues with visits to other classrooms in the school, teachers and children working hard and offering a wave! The desks are in rows in accordance with the current guidelines.
At Stowford School there are plenty of opportunities for PE and sports as the children tell you. We have a strong sporting tradition with great sportsmanship and achievement. We also have the fabulous 'Wild Tribe' sessions giving children the chance to build bonfires, sample hot chocolate and learn woodland crafts such as willow weaving!
With images of the many activities, friendly, happy faces and a journey around the school and grounds, the tour really shows how much Stowford School has to offer!
If you have any questions, please email admin@stowford.devon.sch.uk or telephone 01752 894163. We will be very happy to talk with you.
Applications for admission to primary school should be completed online via Devon Admissions, https://www.devon.gov.uk/educationandfamilies/school-information/apply-for-a-school-place/apply-for-a-primary-school-place between 15th November 2021 and 15th January 2022.
National offer day is Friday 16th April 2022. We hope you join us!