Swifts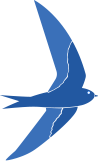 Swifts
Swifts class will start the Summer Term by learning all about the Amazon Rainforest. We are excited to explore the incredible range of plants and animals that live there and think about the impact humans are having on the rainforest. We will also learn about the lives of the Yanomami tribe and compare their lifestyles to our own.
In English we will be writing fictional stories, persuasive texts and non-chronological reports which we will all be based on the Amazon Rainforest. Our science will also link to our topic as we will be learning about how our world changes throughout the seasons and in music we will be composing songs based on the sounds of the rainforest.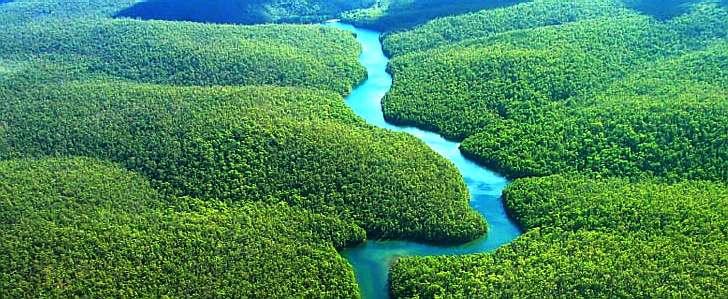 Excitingly, year three will be going swimming every Tuesday afternoon for ten weeks throughout the Summer Term. look forward to another amazing term with the Super Swifts!